atb #79 | KAUE KAUE
Julia Oschatz & Sonja Hornung
exhibition: July 31 – August 30, 2020
Due to the current situation no opening will take place. We invite you to visit the exhibition in the presence of the artists:
July 31, 6-10 p.m. and August 2, 3-6 p.m.
Email after-the-butcher to request your visit. Please wear a mouth and nose protection mask when entering the exhibition space.
Funded by: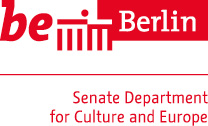 Subscribe to the atb e-mail distribution list and you will receive the newsletter with the current dates of our events and exhibitions: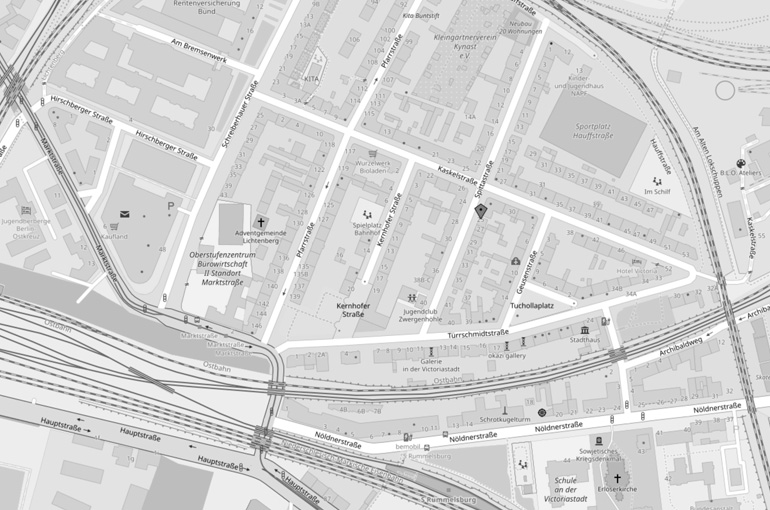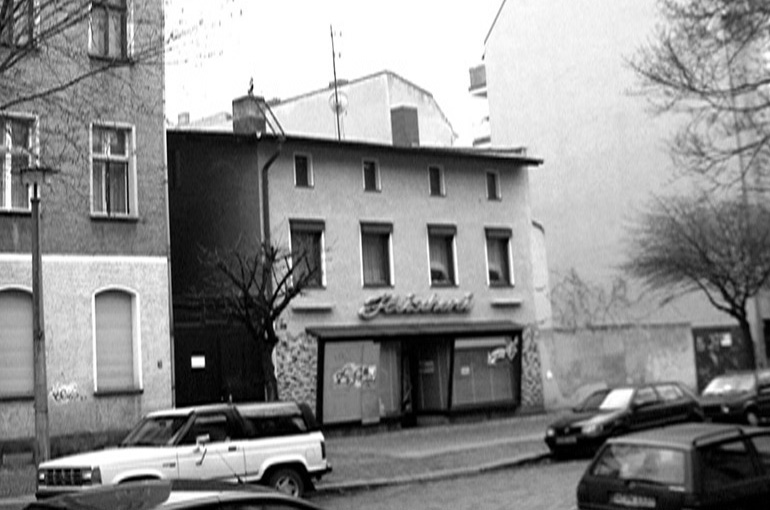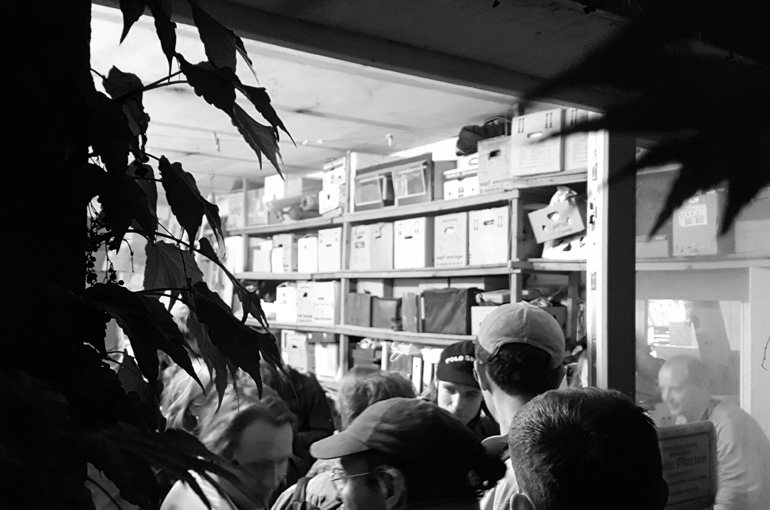 after the butcher
Showroom for contemporary Art & social Inquiries
after the butcher is a project space by artists for artists. Those invited to do a show will be asked to develop a work for this space. The showroom will be an opportunity and platform to present work of not so well-known artists. We are very much looking forward to a good collaboration with the artists and other cultural laborers in Berlin. [MORE]
Spittastr. 25, 10317 Berlin
open by appointment or at events

Telephon +49 30 1783298106
Email: mail an after-the-butcher