atb # 82 Stadt und Knete.
Positionen der 1990er Jahre
artists: A-Clip, Gruppe Gummi K / MicroStudio Surplus (Alice Creischer, Martin Ebner, Christoph Keller, Ariane Müller, Andreas Siekmann, Nicolas Siepen, Josef Strau, Klaus Weber, Amelie von Wulffen), Jaaaa (Alice Creischer, Ariane Müller, Andreas Siekmann, Josef Strau, Amelie von Wulffen) & Protzband Nicolas Siepen, Siegfried Koepf & Martin Ebner & Gunter Reski, Josef Kramhöller, NEID, Annette Wehrmann, Ina Wudtke, Amelie von Wulffen and others.
The exhibition opens after the lockdown probably December 15, 2020 to February 28, 2021
Due to the current situation no opening will take place. Open Sat & Sun from 3-7 p.m. and by appointment via:
after-the-butcher or +49 (0)178 32 981 06
Compliance with spacial distancing rules and wearing a mask is required when visiting the exhibition.
Funded by: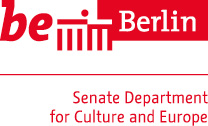 Subscribe to the atb e-mail distribution list and you will receive the newsletter with the current dates of our events and exhibitions: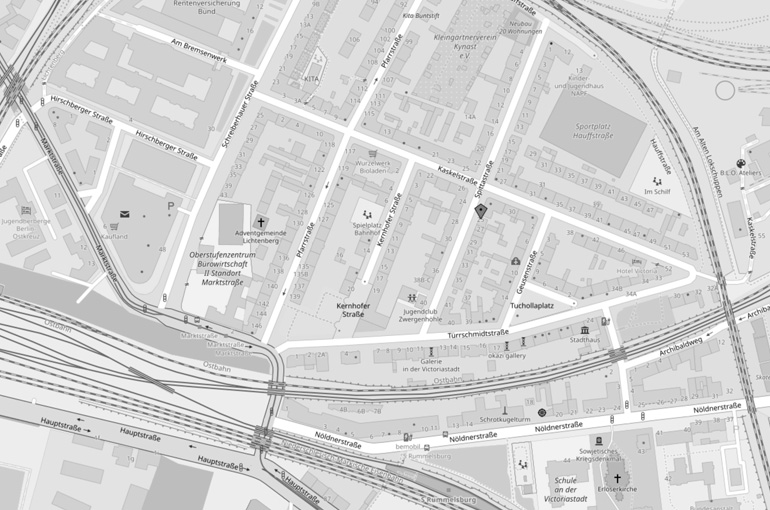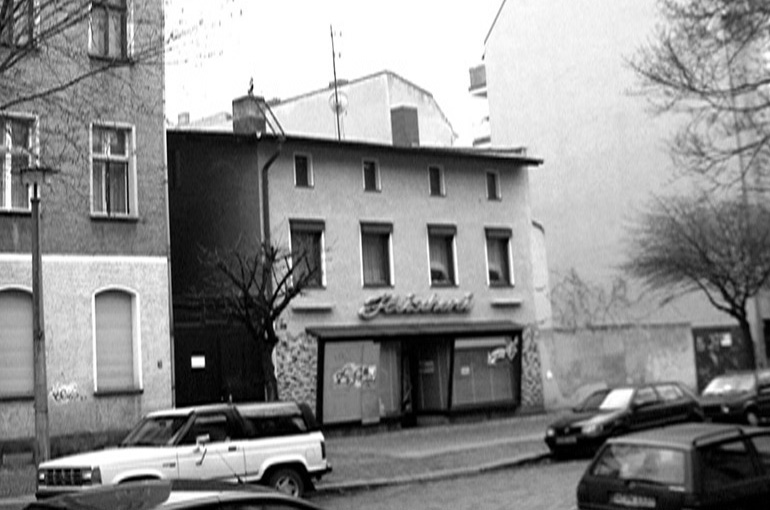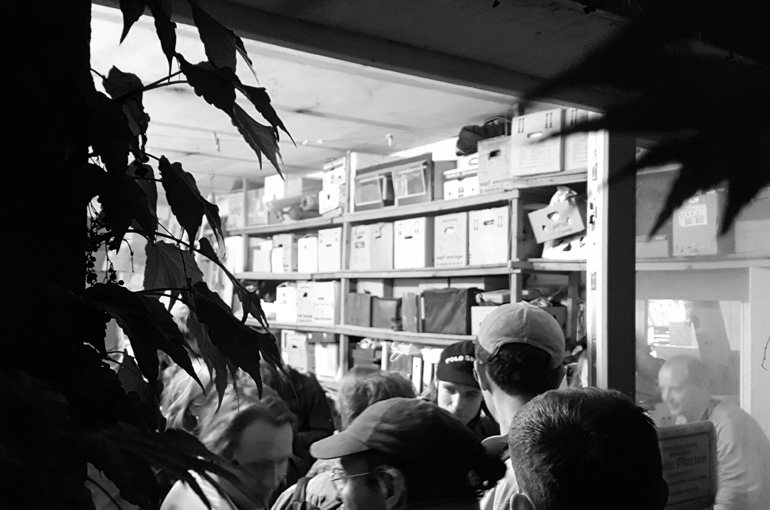 after the butcher
Showroom for contemporary Art & social Inquiries
after the butcher is a project space by artists for artists. Those invited to do a show will be asked to develop a work for this space. The showroom will be an opportunity and platform to present work of not so well-known artists. We are very much looking forward to a good collaboration with the artists and other cultural laborers in Berlin. [MORE]
Spittastr. 25, 10317 Berlin
open by appointment or at events

Telephon +49 30 1783298106
Email: mail an after-the-butcher