Judith Raum, Ulu Braun
Opening Friday, October 18, 2019 at 7pm
Exhibition October 19 – December 8, 2019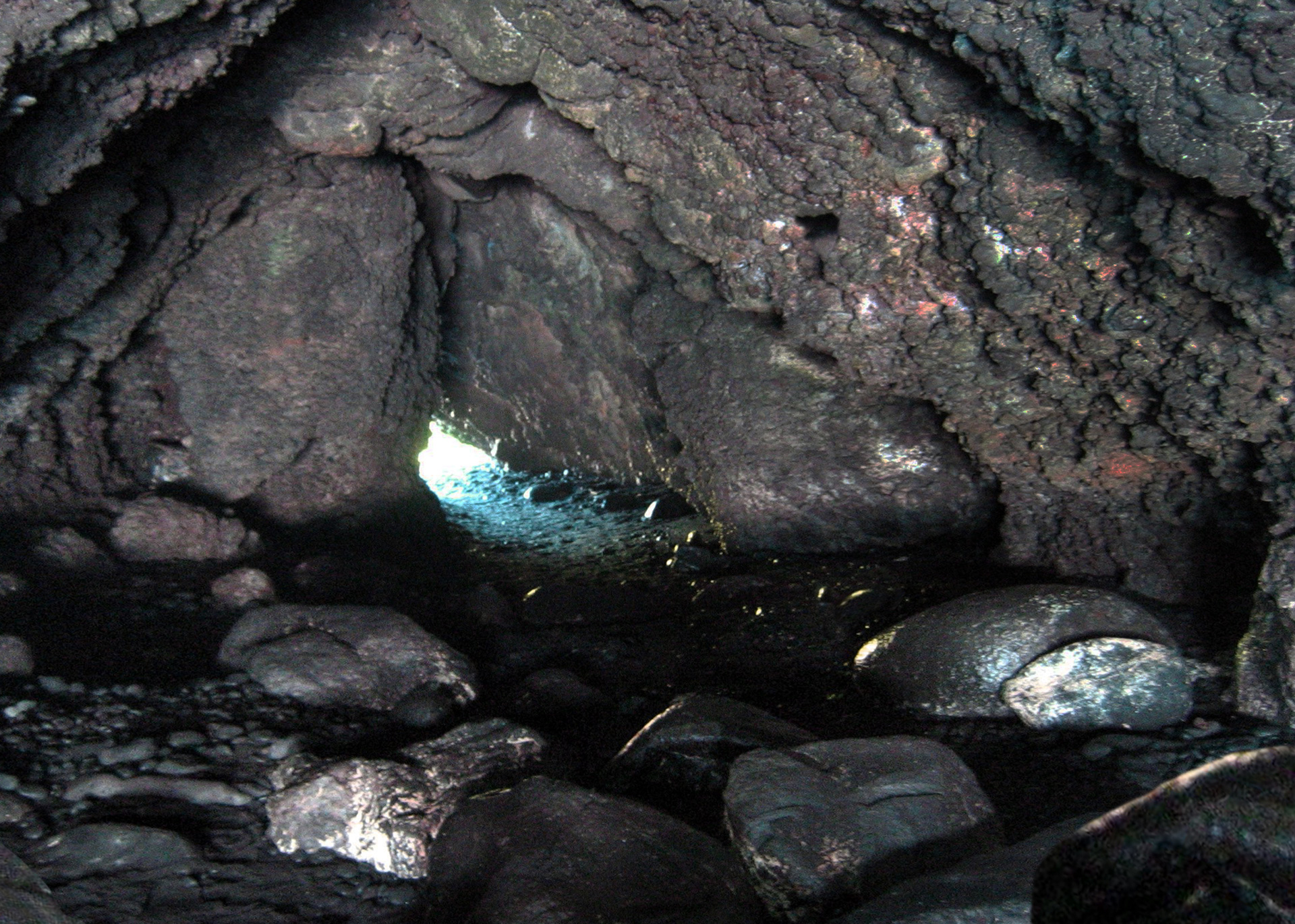 In the spring of 1933, shortly before its closure, the Bauhaus Berlin launched a final collection of woven curtain fabrics. The designers Lilly Reich and Otti Berger had supervised the development of the collection. Judith Raum's installation Gittertüll places one type of fabric from the collection at the centre of attention: highly light-permeable window nets, so-called lattice grommets, manufactured in many places in the German Reich at the time, now extinct here. Otti Berger and Lilly Reich pursued quite different agendas with their creative work, and their collaboration was therefore conflictual. In the years following the Bauhaus, the lattice grommets continued to live on in the work of both designers in different ways. The video work within the installation explores the question of how and whether Reich's and Berger's different interpretations of window nets can be brought together with their political stance in Nazi Germany.

The video collage Cave TV by Ulu Braun is a video installation that shows a projection on a relief-like surface. The installation reconstructs a social situation comparable to a campfire or a television set. The collaged images of the video refer to genres, epochs and styles of media history. Media fragments reverberate and meander on the video sculpture and hypnotize their audience with lively, flowing projections and forms. An archaic ritual that questions the (earth) attraction of light and darkness. "It is like a primal campfire that draws the viewer into contemplation on existence within his medial representation." (David L.)

Judith Raum (1977, Germany), studied fine art at the Städelschule in Frankfurt/M. and the Cooper Union NYC as well as philosophy, psychoanalysis and art history at the Goethe-University Frankfurt/M. Her installations and performances combine material-based processes and traditional artistic media such as painting, drawing and object with thematic fields, mostly researched in archives, from economic and social history. In addition to German economic colonialism in the Ottoman Empire, the textile medium and its historical interdependencies, the procedures inherent in it, and its specific materiality have often been the subject of her work in recent years. Since 2016, she has been researching the materials used in the textile workshop at the Bauhaus.

Ulu Braun (1976, Germany) lives and works in Berlin. Between 1996 and 2005 he studied painting and experimental film at the University of Applied Arts in Vienna, the University of the Arts Helsinki and the Film University Babelsberg Konrad Wolf in Potsdam. Since 1997 he has been using video as a medium to explore the field between visual art and auteur cinema. He plays a key role in the genre of video collage and the transfer from painting to video.
after the butcher – Showroom for contemporary Art & social Inquiries
Spittastr. 25, 10317 Berlin
open by Appointment

Tel: +49 (0)178 32 981 06
ina@after-the-butcher.de