Martin Haufe
Minze Tummescheit und Arne Hector (cinéma copains)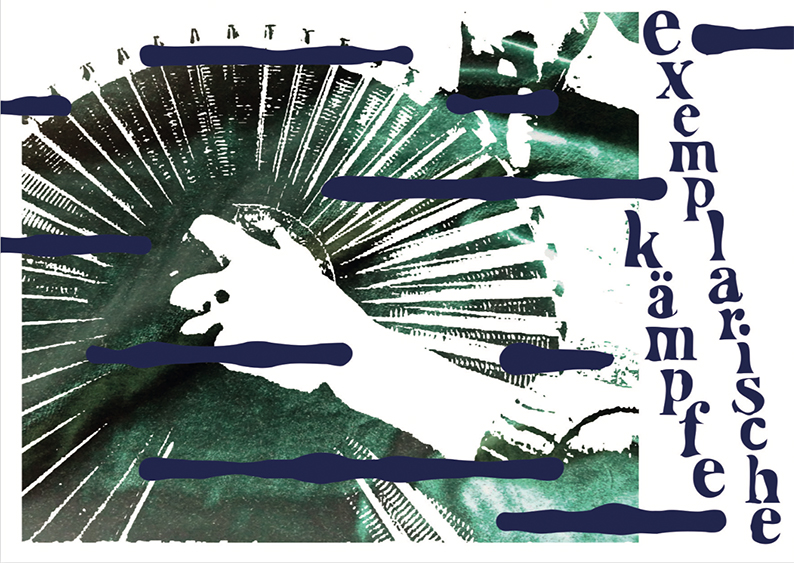 exhibition: May 29 – June 10, 2020
Due to the current situation no opening will take place. We invite you to visit the exhibition in the presence of the artists:
Sa June 6/ Su June 7 / Su June 14 / Fr June 19 / Su June 21, 3-6 p.m.
Email after-the-butcher to request your visit. Please wear a mouth and nose protection mask when entering the exhibition space.
Martin Haufe
(*1986 Großröhrsdorf) studied media art at the HGB Leipzig, the Royal Danish Academy of Fine Arts and the MLU Halle (Saale) in the field of psychology. He received a scholarship from the Rosa Luxemburg Foundation, and is currently a master student of Joachim Blank. Martin Haufe spent several working & research stays in Vietnam and was selected for a KdFS scholarship in 2019. In addition to his practice as a solo artist, he is involved in various commemorative cultural projects and is active as an artistic creator.
cinéma copains
Since 2000 Arne Hector and Minze Tummescheit have been working as cinéma copains in cooperation with copines and copains from all over the world. They are interested in economic topics, which they always understand as political and social issues. Their documentary work, which includes lectures, performances, installations and artistic documentaries, is based on long-term projects. At the interface between documentary film and art, with a visible political stance, they seek form for content.
Funded by: