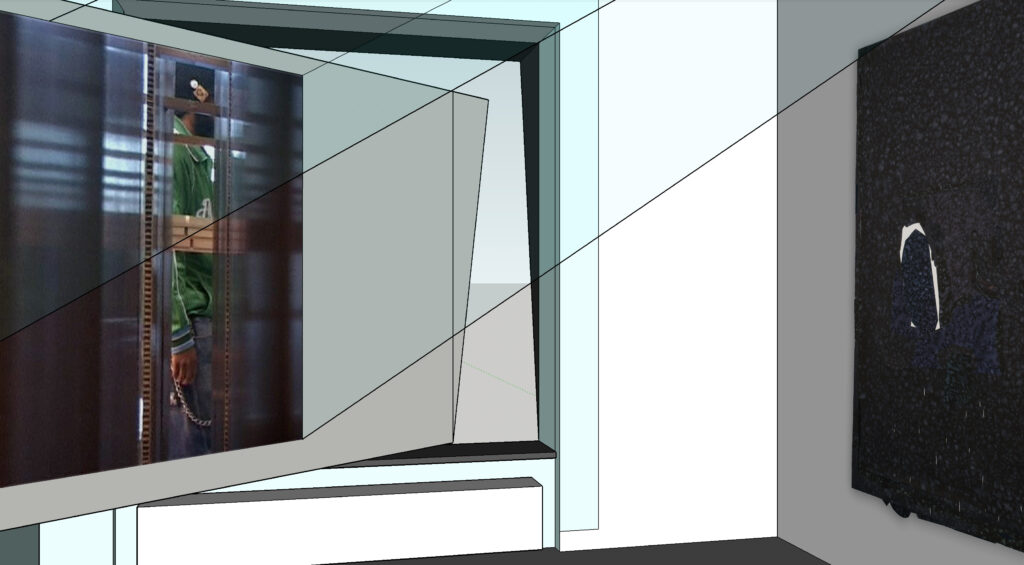 Opening: Friday August 18, from 7pm
Exhibition: August 19 – September 17
visit by appointment: mailto@after-the-butcher.de or +49 178 3298 106 

This exhibition brings together two artistic voices in an attempt to neither emphasise nor deny clearly existing differences in form and content. Romain Löser and Wendelien van Oldenborgh belong to different generations, and when it comes to measuring possible harmonies or dissonances between their artistic practices, it is easy to see that both work mostly in different media, each with their own themes, techniques and conceptions of the public. Nevertheless, their joint appearance at after the butcher does not merely reveal vague professional sympathies or interests. Anyone who takes a serious look at the works by both artists shown here in spatial interlocking, can see a comparability in the movements with which they treat the sharp complexities in the contradictions they each convey.

The exhibition is accompanied by a text by Clemens Krümmel: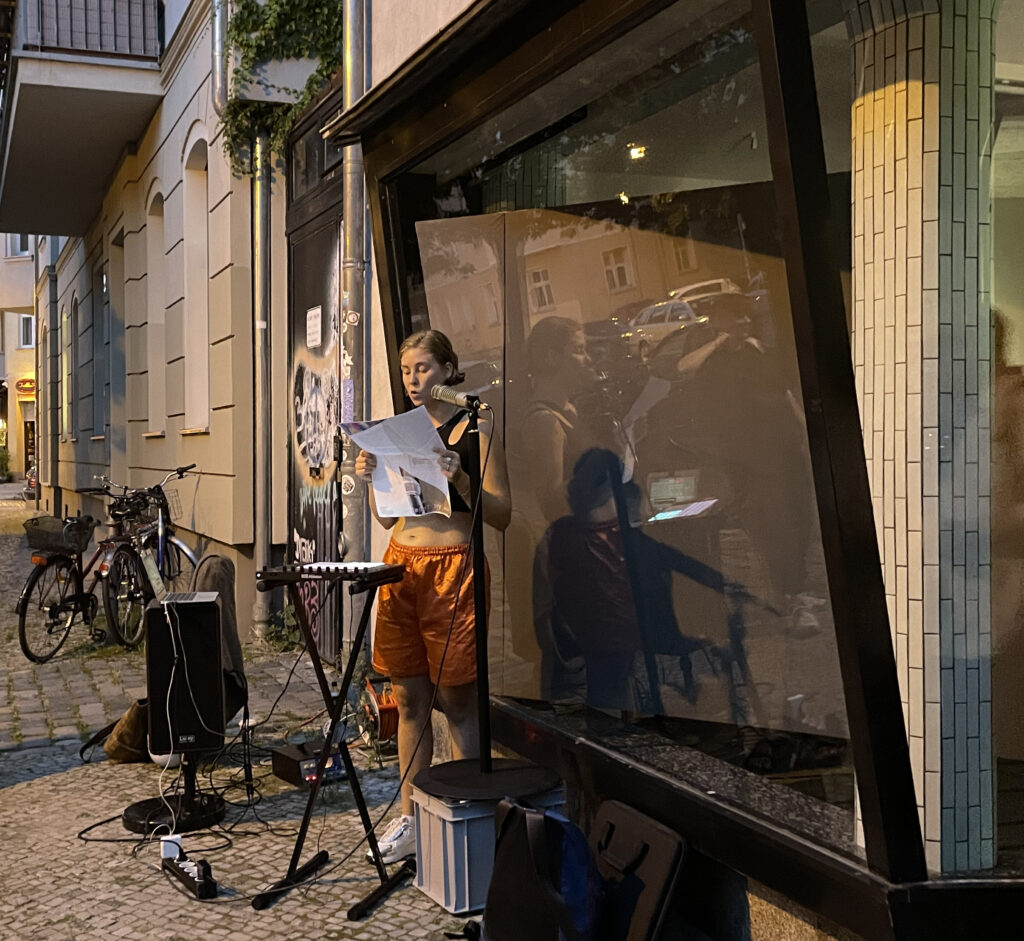 During the opening on 18 August, Lina Campanella performed Clemens Krümmel's text, producing hiphop and gabber beats that refer to van Oldenborgh's film and the contrasts and polyphony of both artists' works.